A NEW HOME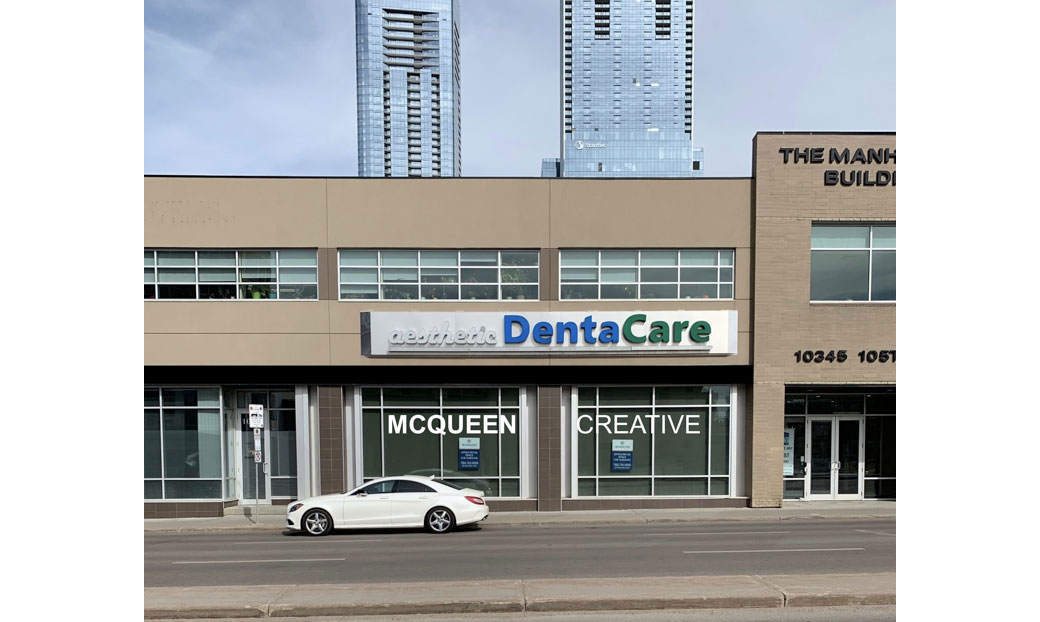 Moving to a new office can be a fantastic opportunity to look inwards at the business. A chance to reflect, and think about the future. How will this new space work for us? Are there benefits to being in this space? How will it impact our culture? Our productivity? Our ability to connect with our clients?
In all of the research and reading I have done in weighing this decision, three things become incredibly clear to me. The first is that in nearly every case study, every leader reported increased morale amongst staff, as well as increased productivity. The second, is that the move helped with staff retention, as well as with attracting top talent, as well as new clients and projects. And lastly, each leader noted that communication improved with a new office, and with increased communication came increased collaboration.
Any one of these factors individually would have been good reason to consider a new office space, but collectively this was a no brainer.
After nearly 18 months of searching, we will be moving into our new office, our new home, on June 1st. We are excited by the possibilities that this move will bring, and remain focused and dedicated to our clients, and our core values as we embark on this next phase of growth for the MCQUEEN brand.
We look forward to welcoming you to, 102, 10345 105 Street in the Manhattan Building soon.