We know the restaurant and hospitality industry has been hit hard, and at MCQUEEN we want to help. This webinar will share helpful information about dealing with mental health and talk about strategies and tools for moving forward beyond the pandemic.
Our CEO and Creative Director, Jared Tabler will highlight some of the innovative marketing strategies our clients are using to help push through these challenging times. Chef Steven Brochu will speak about mental health and how his initiative MilkCrate Listens is providing a venue to share experiences and talk about the challenges faced when working in the restaurant industry. Finally, Linda Hoang will share her thoughts on resiliency and the unique ways restaurants in the province are responding.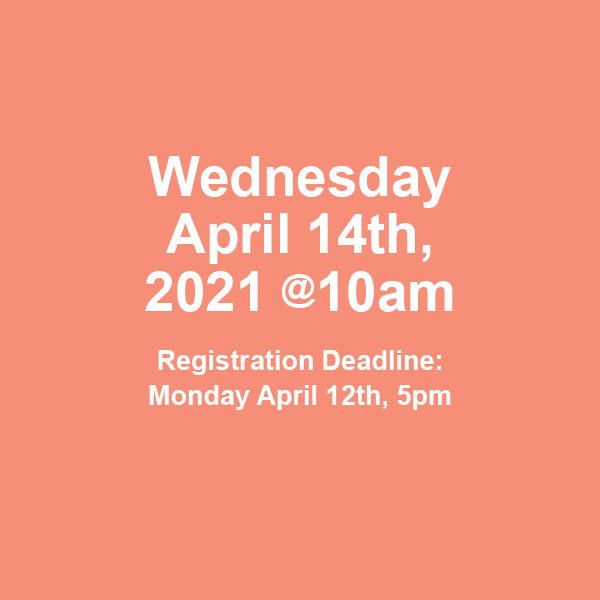 As the driving force behind MilkCrate, Chef and Owner Steven Brochu continues to make his mark on the Edmonton food scene. He has been featured in numerous publications and has appeared on the Food Network.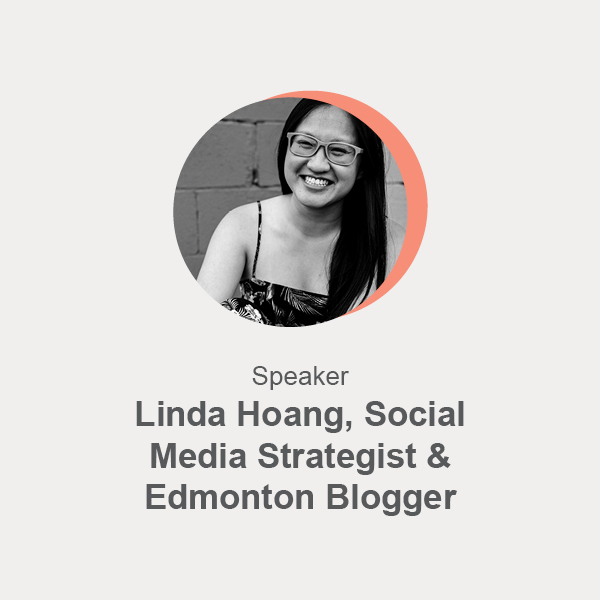 Linda Hoang is one of Alberta's leading social media strategists, as well as a popular blogger and content creator. She regularly posts about food, travel and lifestyle topics, and uses her platform to spread awareness about and rally support for local businesses, particularly restaurants during the pandemic.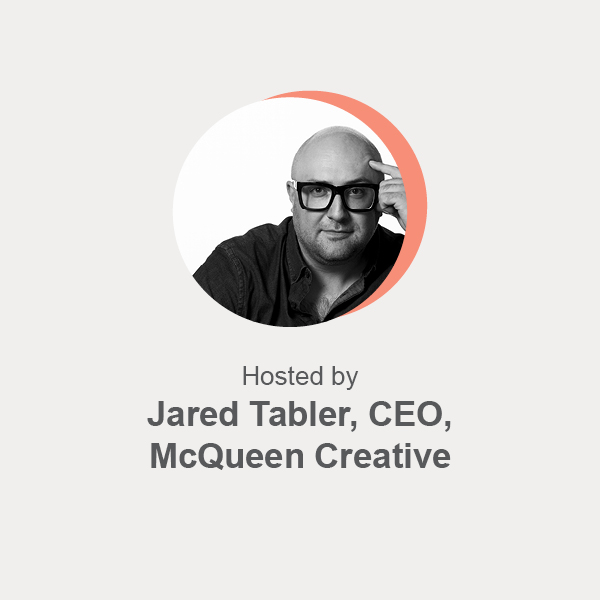 Having worked with some of the biggest brands in the world, Jared is the Creative Director and CEO of McQueen Creative. He has led companies to be featured on the PROFIT 500 list, to be named as some of Alberta's Best Workplaces, and to be recognized as some of Canada's Top Corporate Cultures.