Local Gift Guide 2020
2020 has been a chaotic year, but there are still several dates on our calendar that can ground us to reality. Although the holiday season is going to be a bit different, this pandemic has shown that we can still come together as a community in different forms. With the new COVID-19 measures put in place, local businesses are going to be hurt. We can help. Shake things up and shop local this year for the holidays. You'll be supporting the little guy, investing in a vibrant community, helping the environment, and ensuring that your favourite spots can weather the storm.
Here's our 2020 McQueen local gift guide: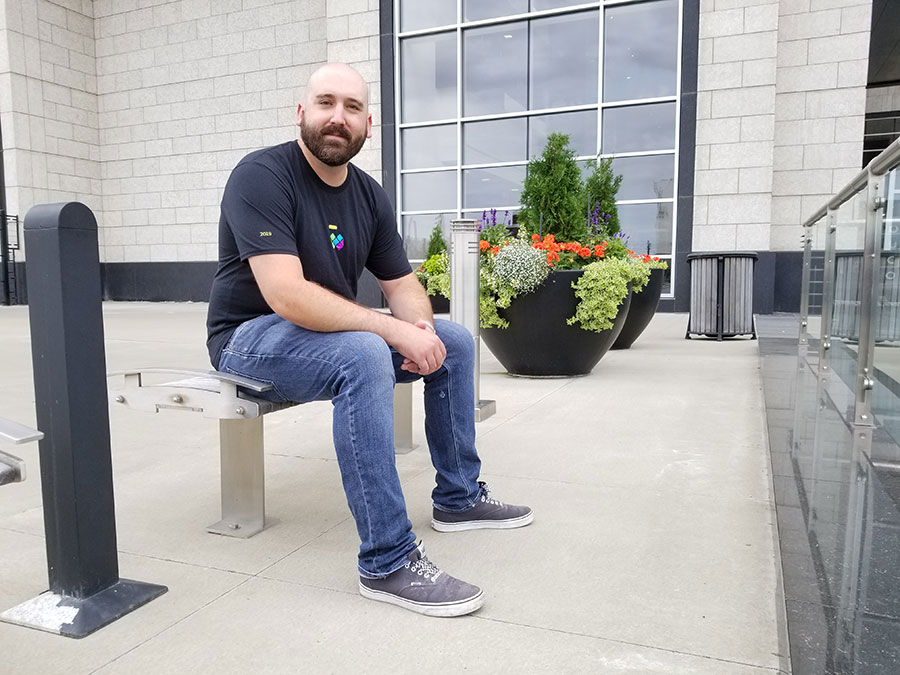 MilkCrate
If you're hungry, look no further than MilkCrate. Chef Brochu and the good people down at MilkCrate are rolling out some killer food, and products that you can purchase to cook along with him at home. You can expect to see more on this in the near future, but until then, stock your pantry with some Brochu-endorsed ingredients and get ready to cook with the man himself!
Image Courtesy of NAIT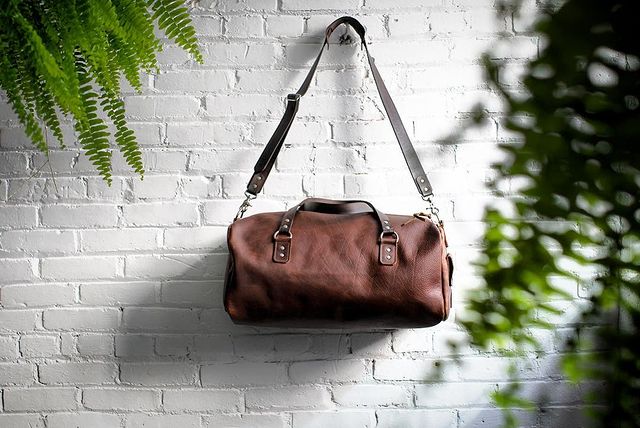 Clo's General Leather Co.
Kyle Closen has been rolling out beautiful leather goods since 2012. Starting out in the Mercer warehouse as a guy trying to create the perfect wallet, and now moving to his own flagship store, Clo's has been a success story. He's one of the friendliest faces in the local business community, and his work speaks for itself. Head to his shop on 80th Ave, or order online and get yourself a custom piece that will patina and have stories to tell for years to come.
Image courtesy of Kyle Closen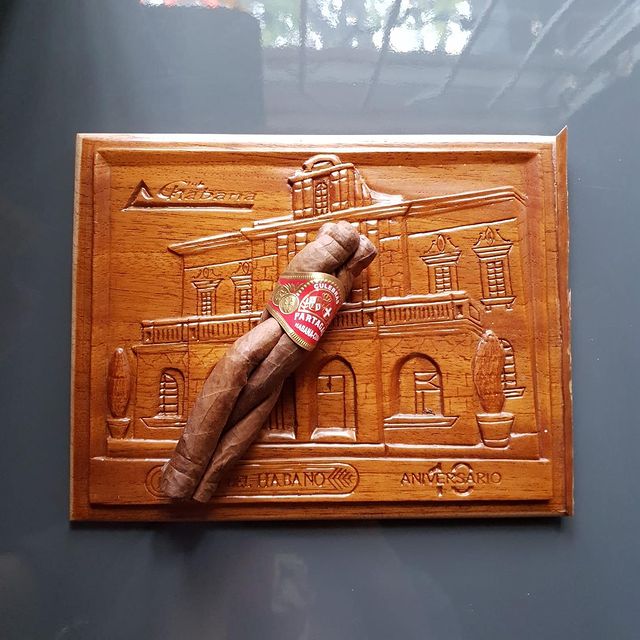 La Tienda
For twenty-six years, La Tienda Cigars has been Edmonton's friendliest cigar shop. Known for their service, La Tienda's staff are not only warm and accommodating, but also some of the most knowledgeable around. Whether it's the anatomy of a cigar, storage tips, or a great story, La Tienda not only helps you find what you're looking for—they help make the process of finding it a rich experience in itself.
Image Courtesy of Curtis Webber
Red Ribbon
Red Ribbon is a local lifestyle shop specializing in quality garments and beautifully crafted accessories. Be sure to check out their website for an abundance of holiday gift suggestions for every kind of person, at every kind of price!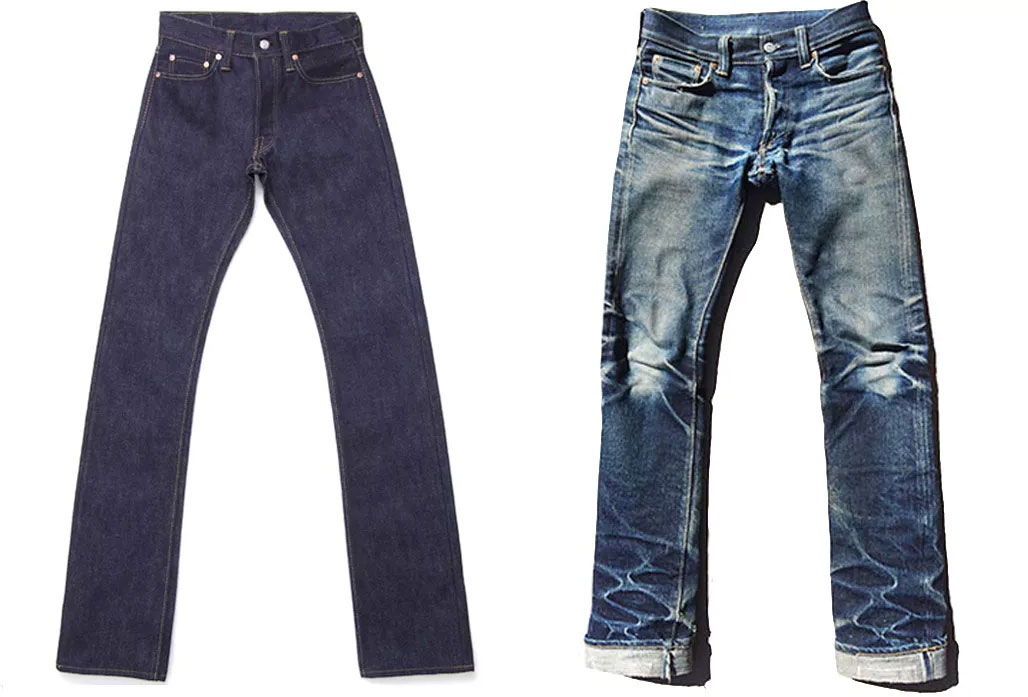 Arturo Denim Co.
Like Clo's, Arturo produces a product that will be loved for years to come. Using raw denim from mills in Okayama and Anjo, Japan, these jeans will develop a story of their own. In traditional Japanese culture and aesthetics, wabi-sabi (侘寂) is a term centered on the beauty in imperfection. Arturo's denim embodies this by developing its own unique fades and distressing. Over time the pair will become unique to you; telling your story.
Image courtesy of Heddels
Kind Ice Cream
Made in small batches, Kind has some of the best ice cream you can find in the city. They always keep a selection of rotating flavours to keep us interested, as well as some customer favourites. You can purchase your preferred pint(s) as a gift (or for you) and pick it up curbside in Ritchie.
Acquired Taste Tea Company
Step off 124th and enter a new world. When you step in Acquired Taste Tea Company you are greeted by a diverse selection of tea from all over the world. Whether you're drinking it in the morning, afternoon, evening, or perhaps you have a distinct preference on drinking a black or rooibos, whatever the case, this is the spot for you to shop this holiday season. In fact, you can even check out their website for a selection of staff selected holiday tea to put you in the right spirit!