MOVING FORWARD: BEYOND THE PANDEMIC
We are all currently focused on the tremendous business continuity challenges we are facing as a result of COVID-19. As we near the 2 month mark, we are being asked by clients how they can respond, and begin to position themselves for what a post-pandemic market and business response might look like. First, and foremost you must ensure that employees are as safe as possible, by establishing clear policies and protocols for your business. If you previously had a pandemic plan, you also want to ensure you are updating it to reflect the realities and the learnings from our current circumstances. Next is of course ensuring your financial viability, assessing the resilience of your supply chains, and reinforcing crucial systems that support working remotely, communications strategies, and how to keep your brand top of mind.
It should come as no surprise that organizations that were farther along their digital transformation journey before the pandemic are adapting better, and responding better in this crisis than their peers. At McQueen we built our business to be nimble and responsive, with a specific focus on not only the client experience, but on the employee experience as well. As a result, working remotely, video meetings, and crisis communications all come very naturally to us, which allows us to better help our clients. What some clients have previously put off, in terms of website updates, digital infrastructure, or marketing automation are now the strategic advantages of companies who have and continue to invest in these areas.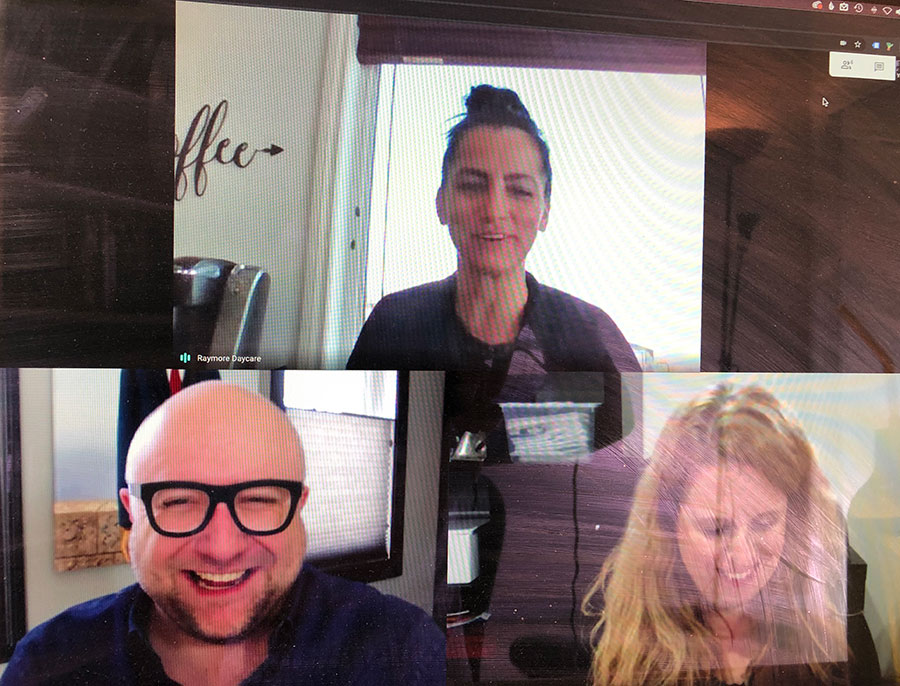 As more of our focus turns to loosening restrictions put in place by governments, all organizations should be thinking about how to communicate and connect with their clients, audiences, and members. To help our clients prepare for the "new normal" we are suggesting they focus their energies in four key areas:
Refocus Your Strategy – whatever strategies, ideas or plans you had before March of this year are no longer valid, and if you have been responding to the crisis instead of planning for beyond it, now is the time to start focusing on where you are going, as opposed to where you are.
Position Your Brand – if your business was deemed non-essential and forced to close during this time, it could mean your clients, customers, and stakeholders have had no interaction with your brand at all. One of the cornerstones of marketing is brand awareness and being top of mind. If you have been absent, you need to start thinking about how you can re-engage with your audiences.
Use Technology – we have all heard the phrase "work smarter, not harder" and that couldn't be more true during this time. There are many ways to leverage business and marketing automation for your organization, and McQueen has some highly customizable and affordable solutions to help you achieve your goals.
Embrace the Behavioural & Cultural Shifts – before this crisis we had many clients tell us they couldn't work remotely, or that the culture of their team wasn't one of embracing technology, literally all of that has now changed. We have all been forced to embrace new behaviours when it comes to how we work, and also how we embrace the culture and getting that work done within our organizations. Our most proactive clients have already engaged us to help them craft policies and processes for how to work remotely, and take advantage of these shifts to become strengths in their businesses, as opposed to future obstacles to deal with.