Our Favourite Movies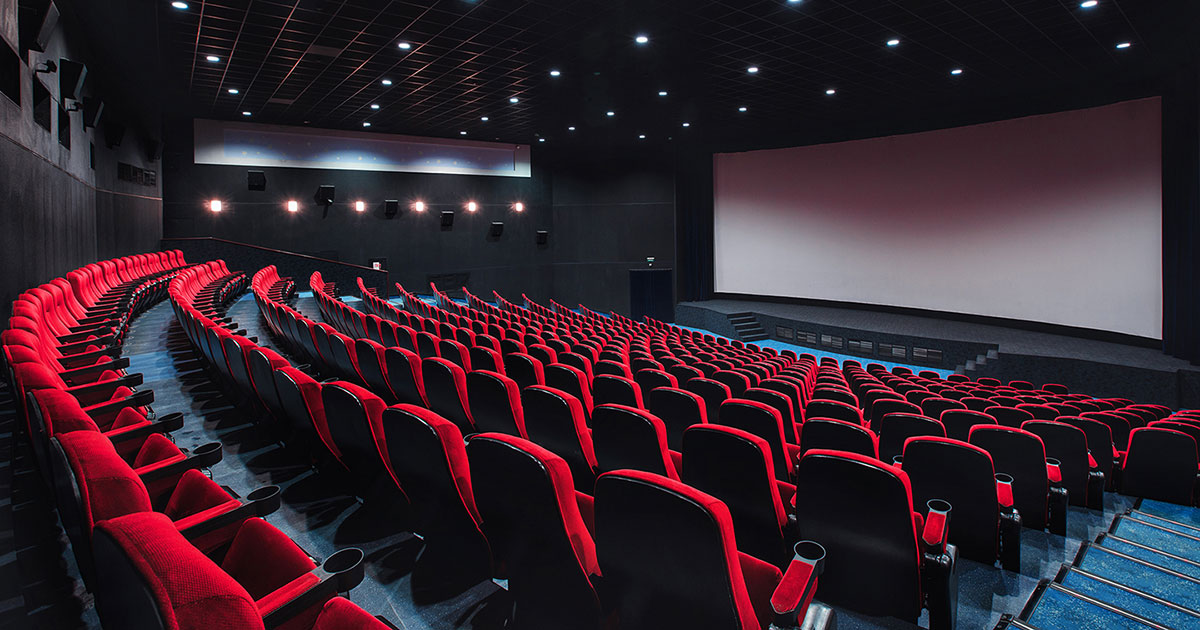 The team at McQueen is an eclectic group; with interests ranging from cinema, to german-made cars, and local food, to timepieces. Each member of our team brings something unique to the table. If there is one thing that brings us together, it is a shared appreciation for art. Art can come in many forms, and if you've been following along on our journey you know our tastes cover a broad range. Today we have decided to focus on film. We have all been spending so much time at home, and watching television and movies, we thought it would be fun to explore some of our favourite films, and movies that have shaped who we are.
So grab your popcorn, here we go!
Our Director of Digital, David is easily the biggest cinephile on the team. He is always on top of every new release, while also exploring past favourites with his friends in his movie club. He is currently loving the 2020 film, Rams which he applauds for its real and relatable heart.
Cindy, our Art Director had a hard time picking a movie, as she is kept busy by her little guy, and let's just say his taste in films is still evolving!
As a former dancer, our Traffic Coordinator, Emily selected Black Swan (2010). She was drawn in by the way the director used the duality of light and darkness to capture the pressures that can be placed on dancers. Evan, our Business Analyst, was excited to share his pick, Fight Club (1999), however the first rule is that he can't talk about it. 
Meanwhile, Jared our CEO and Creative Director can often be found quoting The Devil Wears Prada (2006). He does wear a lot of Prada, but lucky for us he is no Miranda Priestley.
It should come as no surprise that Carmen, our resident copywriter and senior editor, selected The Age of Innocence (1993). Naturally drawn in by Martin Scorsese's exceptional storytelling, she truly believes it is a master class in the power of narration.
Other notable mentions include the thriller Seven (1995), Parasite (2019), and the cult-classic hopeless romantic The Princess Bride (1987).
There are really many more we could include, but perhaps we will leave those for another notebook entry. As you wish…