Authenticity: your brand depends on it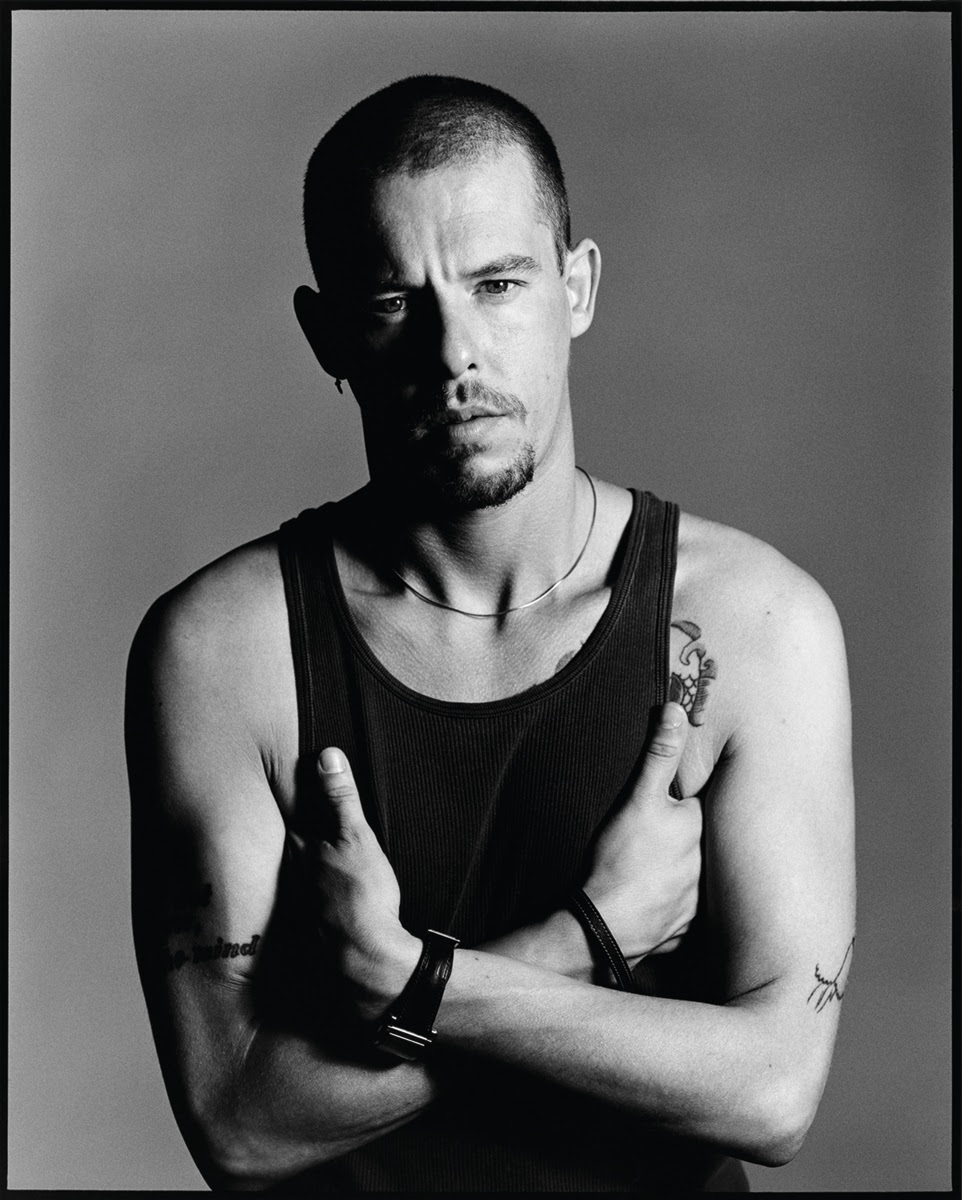 February 11, 2010.
11 years ago, shockwaves were sent through the fashion world and beyond as 'Lee' Alexander McQueen was found deceased in his London home.
Every once in a while, the world witnesses an individual who lives in such a way that the legacy they leave transcends their death. Providing a rebellious, anti-establishment streak on the projects he touched, McQueen left such a legacy on both fashion, and the world.
Known for his unconventional designs and even more theatrical shows, McQueen wasn't designing fashion, he was creating art. Beyond the accolades, and the adoration of celebrities, what made him different is how he approached his work. He was bored with what had been done, and instead focused his energy on what nobody else had done before. Each collection came with an escalating level of potency and interest, nothing was off the table.
It's important to understand that his designs had underlying themes. A social commentary.  There was always a message to be extracted. Perhaps this is no better illustrated than his attempt to combat misogyny with design:
"I want to empower women. I want people to be afraid of the women I dress." – Alexander McQueen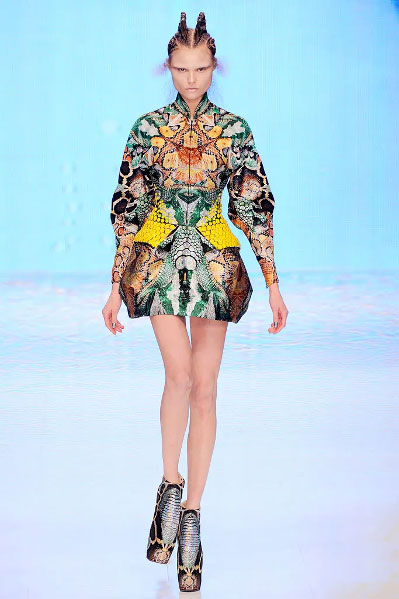 Even with a cursory examination of his work you will see exactly what he means. The models in his Aquatic Collection for spring/summer 2010, are nothing short of intimidating. His designs disrupt the traditional feminine archetype, and they do so in a powerful way. More likely to be seen as an alien-esque Joan of Arc than a Disney princess. Just the way he liked it.
It is hard not to take inspiration from someone who arguably embodies creativity, and does so on their own terms. He lived and designed unapologetically, both ignoring, and rewriting rules along the way. In a world of uniformity, his work was a breath of fresh air. He was authentic and unapologetic in what he believed in.
So when we get asked how we came up with the name MCQUEEN for our agency we proudly say, after Alexander McQueen. He was as authentic as they come, and we believe the best work is born authentically; tailored to the person or brand being marketed. Authenticity inspires, and he has inspired us to live and work in a way that is true to ourselves.
Photo credits:
S/S 2010 Aquatic Runway Show / Photo Credit: Vogue.com